| | |
| --- | --- |
| Fundraising Mom? | |
Welcome to the WAHM Forums - WAHM.com.

Welcome to WAHM Forums

Already registered? Login above

OR

To take advantage of all the site's features, become a member of the largest community of Work-At-Home Moms.

The advertising to the left will not show if you are a registered user.
| | |
| --- | --- |
| | |
09-22-2012, 04:42 AM
Super WAHM

Join Date: Aug 2009

Posts: 211
Fundraising Mom?
---
Are you a fundraising Mom?
Tired of auctions?
Tired of bake sales?
Tired of working too much and earning too little?
What if I could show you a better way? Sure, you still need to work and get the kids or group members motivated but the end result is proving to be well worth it.
We will do everything needed from our end and provide you with the needed marketing materials to hold a successful fundraiser with no risk to you or your group!
We are currently looking to open in new markets across the US and are willing to open in your area.
We will launch a marketing campaign in your area to sign on 100's of businesses just so you can have that amazing fundraiser that could easily raise all of the funds your group needs for the entire year.....yes....the entire year.
Take a look at the following charts;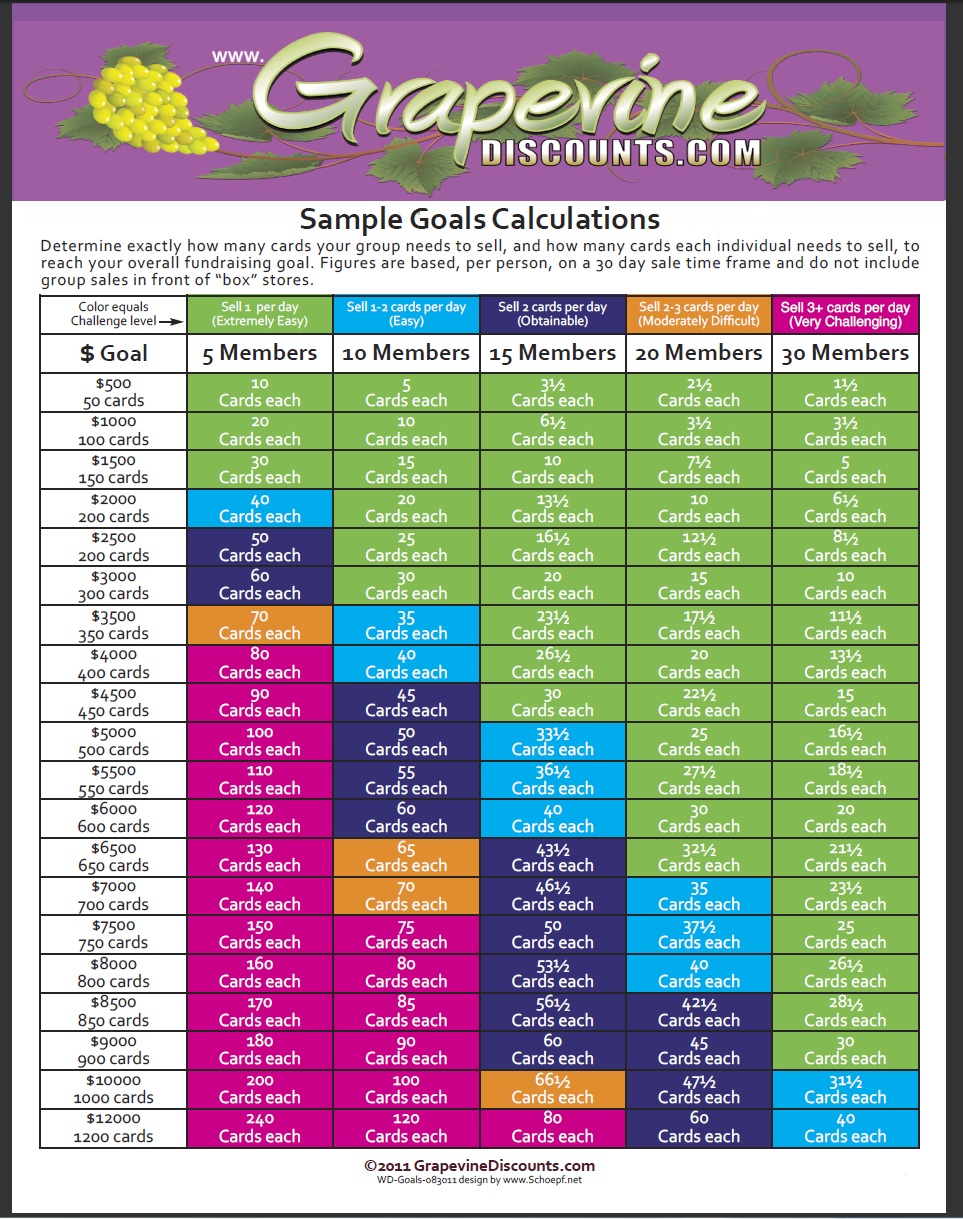 If you believe using our fundraising platform will greatly reduce your headaches and raise your revenues then please shoot me an email at.....
[email protected]
And remember, we are still looking for reps........:}
Thanks,
Doug
01-24-2019, 05:52 AM
Registered WAHM

Join Date: Jan 2019

Posts: 4
Biobags manufacturer in Chennai
---
Yes its raise your revenues too.
| | |
| --- | --- |
| | |
Thread Tools
Search this Thread
Display Modes
Posting Rules

You may not post new threads

You may not post replies

You may not post attachments

You may not edit your posts

---

HTML code is Off

---