Melissa found her perfect job with Cruises Inc.
Your home office is essential to your productivity. Learn how to find the right person to make it perfect.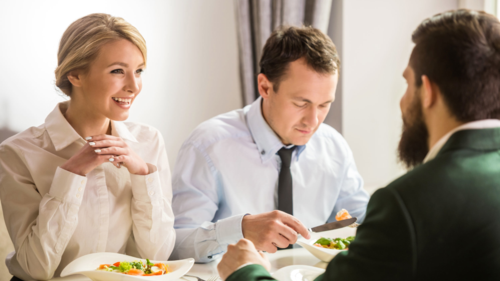 Location, location, location. Where should work-at-home moms take their clients?
Have a question?
Interact with other work-at-home moms (or dads, grandmas...). Get answers to questions about job opportunities, scams, home businesses and much more.
Most Recent Conversations
Read the Latest in: