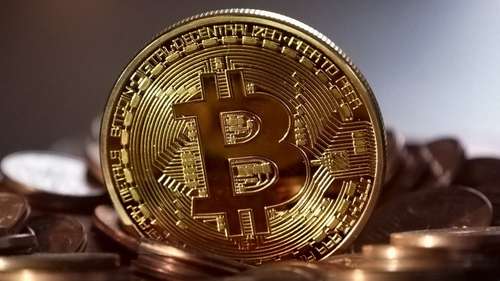 Which methods of online payment should you accept?
How to get the money you need for your business.
For Work-at-Home Moms, outside classes or groups can be difficult. These apps prove you can make your skills, hobbies, and dreams a reality.
Have a question?
Interact with other work-at-home moms (or dads, grandmas...). Get answers to questions about job opportunities, scams, home businesses and much more.
Most Recent Conversations
Read the Latest in: