Open to anyone nationwide! Reserve Your Spot today!
Essential Teamwork Tips for Work at Home Moms.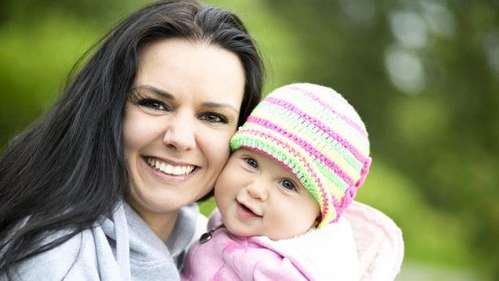 This WAHM learned how to make passive income doing something she loved.
Have a question?
Interact with other work-at-home moms (or dads, grandmas...). Get answers to questions about job opportunities, scams, home businesses and much more.
Most Recent Conversations
Read the Latest in: