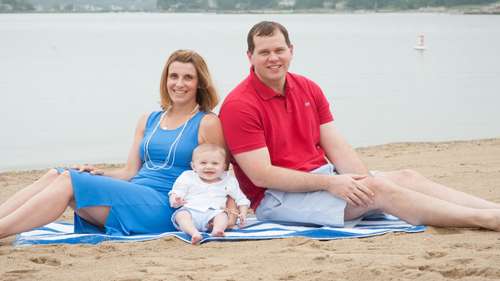 When Kristen decided to leave a lucrative career she loved to become a full-time mom, it wasn't the easy transition that she had thought it would be. Kristen wanted so badly to be home with her infant son.......
There are a variety of home-based opportunities that allow you to work from home full-time or part-time in a number of different industries...
Why place restrictions on your job search?
Have a question?
Interact with other work-at-home moms (or dads, grandmas...). Get answers to questions about job opportunities, scams, home businesses and much more.
Most Recent Conversations
Read the Latest in: