When starting your work-at-home job search, make sure you watch out for these three convincing job scams.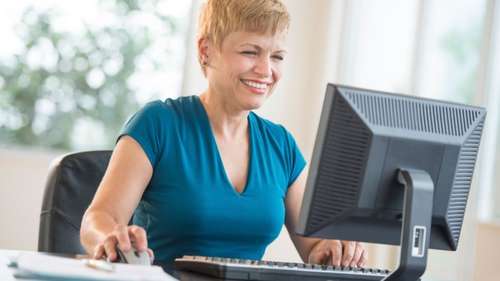 Freelancing is a great way to continue working in the career you love, but also be completely in control of your workday.
Take advantage of the school season and an empty house to start your work at home career.
Have a question?
Interact with other work-at-home moms (or dads, grandmas...). Get answers to questions about job opportunities, scams, home businesses and much more.
Most Recent Conversations
Read the Latest in: