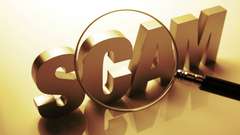 Job scams may never go away, but that doesn't mean you have to fall prey to them.
Adopt an attitude of gratitude and become inspired by your job search with these three tips.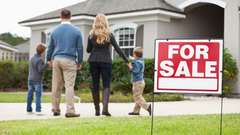 Real estate is one of many work from home options--but how do you know if it's right for you? Here's what you need to know before getting started as a real estate agent.
Have a question?
Interact with other work-at-home moms (or dads, grandmas...). Get answers to questions about job opportunities, scams, home businesses and much more.
Most Recent Conversations
Read the Latest in: