| | |
| --- | --- |
| Point and Shoot camera + good editing program. | |
Welcome to the WAHM Forums - WAHM.com.

Welcome to WAHM Forums

Already registered? Login above

OR

To take advantage of all the site's features, become a member of the largest community of Work-At-Home Moms.

The advertising to the left will not show if you are a registered user.
| | |
| --- | --- |
| | |
01-31-2012, 07:19 PM
Super Moderator

Join Date: Mar 2010

Location: USA

Posts: 14,035
Point and Shoot camera + good editing program.
---
Im not very camera savvy - I like to point and shoot.
That being said, my Olympus died recently so I went to newegg.com and found one that sounded interesting.
I ended up with a Canon PowerShot SX150IS
(on sale for a measly $150~)
I use a program call Paint Shop Pro to edit my pictures (often you can get it for free with rebate at Frys.com)
So here are three shots of my eldest grandson
This was taken in my work office at home
Yuck... nothing but mess and Avon behind him... not the shot I wanted at all.
Now let me see if I can post 3 pix
This is the original shot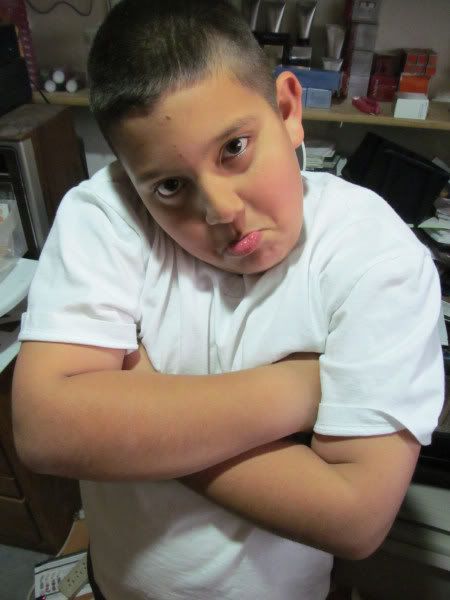 So I first removed the background using Paint Shop Pro
A very user friendly program
and got this: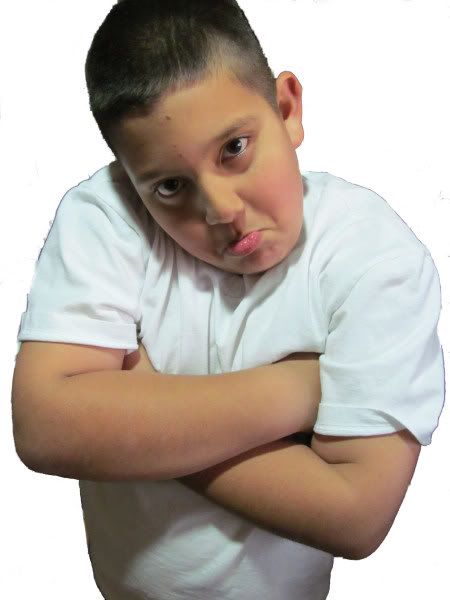 Then I filled the background with black for a more studio look
This is the finished pix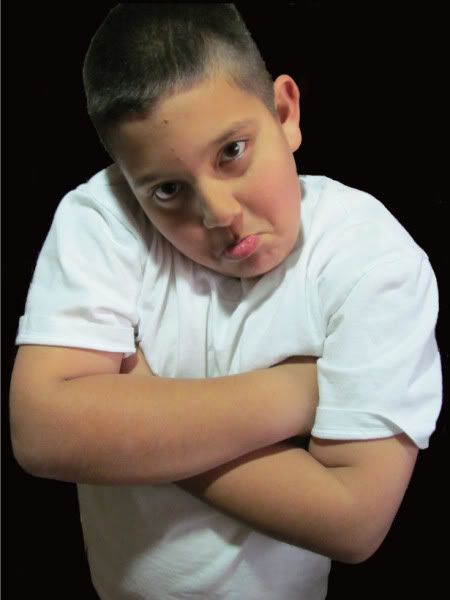 Not bad for a Grandma with a point and shoot!
(at least I think so!)
Bonnie
__________________
.
Join GpsFunnel.com

100% Online! Global Reach! FREE Rotator
*******************************************

General Forum Rules | Promote Your Business Rules | | FAQ

02-01-2012, 09:09 PM
Awesome WAHM

Join Date: Nov 2011

Posts: 561
---
Bonnie that looks good. Very nice clean up with the tools you have. It's amazing to see how fast technology has come along and it's so easy to do things like this now.
02-02-2012, 09:01 AM
Awesome WAHM

Join Date: Jan 2008

Location: United States

Posts: 559
---
I agree. The finished photo looks really good. Which class did u take?
This ad will disappear if you login
---
| | |
| --- | --- |
| | |
Posting Rules

You may not post new threads

You may not post replies

You may not post attachments

You may not edit your posts

---

HTML code is Off

---