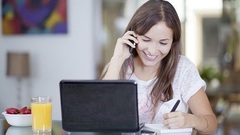 Do you feel alienated from your coworkers as a telecommuter? Fix it with these tips!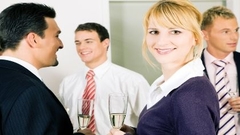 Advancing your career may be a concern for you if you work for home, but there are several things you can do to make sure you never miss out on a new opportunity.
I hate being stuck at home all day. I miss my steady paycheck. I wish I had an adult to talk to during the day. So why am I still working at home?