Adopt an attitude of gratitude and become inspired by your job search with these three tips.
It's not uncommon for potential bosses to ask tough questions, but there are some that are downright illegal, particularly those that pertain to your family.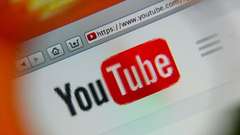 While making a full time living from YouTube is possible, it's harder than it looks. So before you quit your day job, check out our checklist for YouTube success.