It's not uncommon for potential bosses to ask tough questions, but there are some that are downright illegal, particularly those that pertain to your family.
If you want a full-time gig, you'll need to beat out any other potential candidates, including other freelancers who might currently be working for the company too.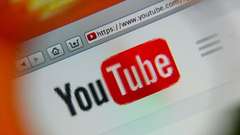 While making a full time living from YouTube is possible, it's harder than it looks. So before you quit your day job, check out our checklist for YouTube success.