The kids' classes are back in session. Is now the time to think about your own "back to school"?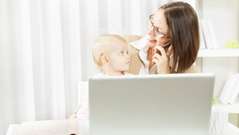 Does the thought of a 40-hour work week overwhelm you, even if it's a work-from-home position?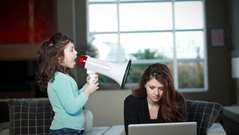 Working around your children can be difficult or downright impossible! Here are some tips to make it easier.