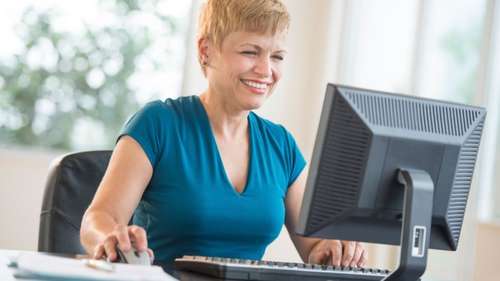 Freelancing is a great way to continue working in the career you love, but also be completely in control of your workday.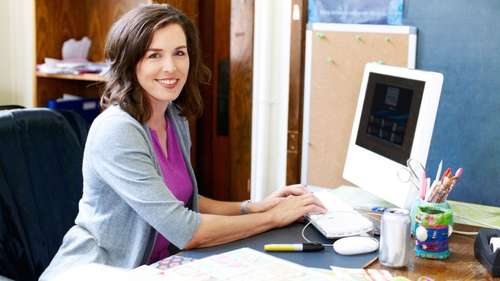 Perhaps you've heard of online tutoring websites--but how exactly can you get started working for one? What kind of a background do you need? Here's the basics to getting started as an online tutor.
If you have a blog, don't miss out on these opportunities to earn additional income from it.