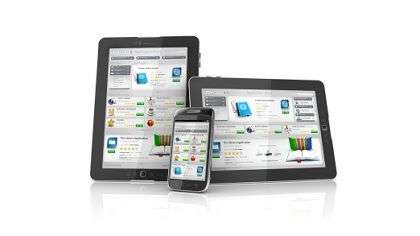 When creating a small business website, you have to remember this: it's not about you.
Creating a good website is not difficult, fortunately, and following these guidelines will help you make the best website possible.
Your website won't get much traffic if you ignore search engine optimization (SEO) in website design.