Learn how to make this quick and simple side dish.
A different take on the classic BLT!
Works as a great substitute for mashed potatoes.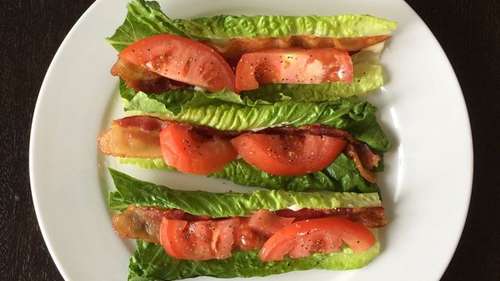 The classic BLT! Well...sort of.
Fresh, crisp, and clean.
A sweet summertime smoothie.
A guilt-free alternative to rice!
A simple recipe that packs a lot of flavor.
A cool and minty delight!
This recipe makes for a perfect side dish!