Essential business tips for WAHMs
Learn the essentials about joint debt.
IMG Academy Camp Pass - Lowest Rates and Schedule Flexibility for 2022
Learn how to make the perfect budget for work-at-home moms.
Job Seekers Attend Free - Reserve Your Spot today!
It is almost too easy for life to become unbalanced when you're in a work-from-home situation. Follow these tips to successfully separate your work from your home life.
It can be difficult to feel consistently connected and present while working from home. Follow these tips to cultivate mindfulness while working remotely.
Learn how IMG places student-athletes at top academic and athletic institutions.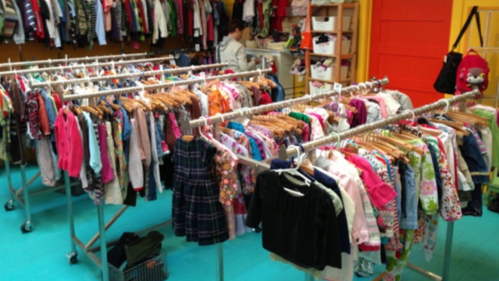 Sponsored Post. Managing your baby's budget is not an easy task. You have to spend a lot of money on multiple essentials such as medicines, diapers, toys, and clothes. So you'll want to save as much money as possible. If you are now on a limited budget, there are different ways to dress your toddler
Learn how to help your child get accepted to a great college.