'Tis the season to count your blessings--but teaching little ones about the idea of thankfulness is no easy task. Help them appreciate Thanksgiving by getting them involved with these six ideas for new traditions to start this year.
With a little imagination, you can have quality child care that won't eat up your entire paycheck!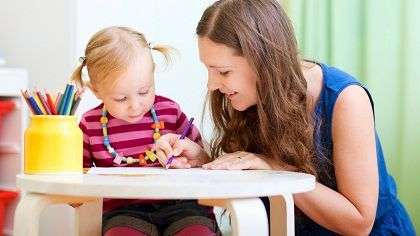 Considering child care? The price may surprise you.