Kids that can be coached are kids that learn.
Learn why youth sports, kids camps, and boarding schools for athletes are great for healthy, well-adjusted kids.
Make the most of your time with these quick tips!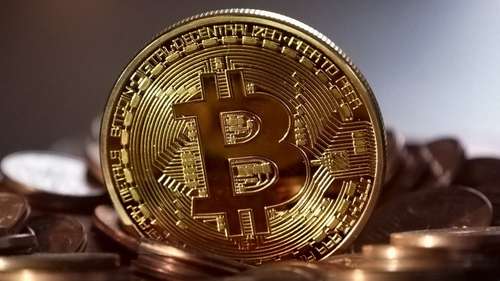 Which methods of online payment should you accept?
How to get the money you need for your business.
For Work-at-Home Moms, outside classes or groups can be difficult. These apps prove you can make your skills, hobbies, and dreams a reality.
Starting a business? Looking to grow? You need a roadmap.
Melissa found her perfect job with Cruises Inc.
Your home office is essential to your productivity. Learn how to find the right person to make it perfect.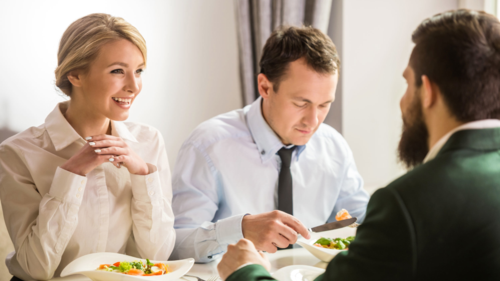 Location, location, location. Where should work-at-home moms take their clients?