If you're selling products, you've got inventory. No matter where you work.
Learn how to start working from home and keep your benefits!
Essential Tips for a Local Business
Starting your own business is not easy. Starting your own business and succeeding is even harder. But with the necessary skills and preparation, starting your own business and succeeding is possible. The fashion industry is lucrative, but the rate of competition is so fierce that the rate of success
Grow your brand with experience.
Kids that can be coached are kids that learn.
Learn why youth sports, kids camps, and boarding schools for athletes are great for healthy, well-adjusted kids.
Make the most of your time with these quick tips!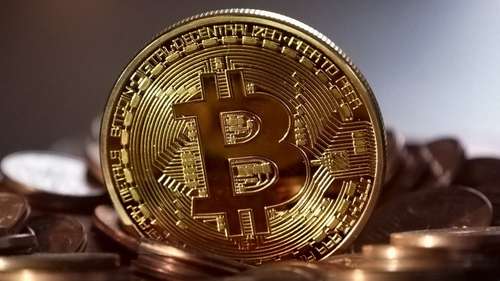 Which methods of online payment should you accept?
How to get the money you need for your business.