Sponsored Post. Written by IMG Academy. Playing sports as a child has both immediate and lifelong benefits, but did you know that the skills and habits that your child develops as a young athlete can carry over into their future career? Many successful employees played sports as kids, and the characteristics
Sponsored Post. Written by IMG Academy. While the numbers are much higher for student-athletes who attend IMG Academy's elite boarding school, only about 7% of United States high school students who play sports go on to play a varsity sport in college, and less than 2% go on to play at NCAA Division
Open to anyone nationwide! Reserve Your Spot today!
Essential Teamwork Tips for Work at Home Moms.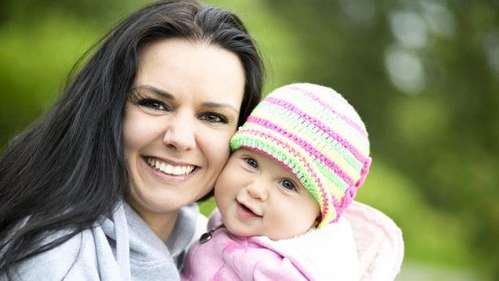 This WAHM learned how to make passive income doing something she loved.
Easy ways to save money for work-at-home moms
How to stay productive while dressing comfortably
Working from home is a unique challenge to managing your own time.
Inventory problems and the solution you need.
Millenial parents are starting businesses. Get advice here.