Starting a business? Looking to grow? You need a roadmap.
Market research pays, and companies want to hear from you.
Melissa found her perfect job with Cruises Inc.
Your home office is essential to your productivity. Learn how to find the right person to make it perfect.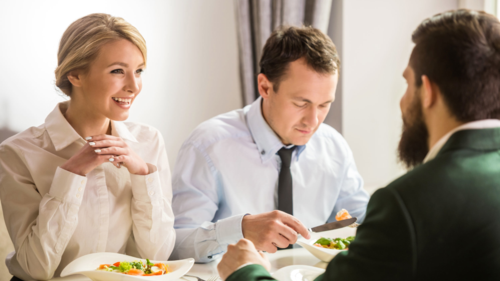 Location, location, location. Where should work-at-home moms take their clients?
Tired of working *in* home while working *at* home? Try an outdoor workspace.
When Kristen decided to leave a lucrative career she loved to become a full-time mom, it wasn't the easy transition that she had thought it would be. Kristen wanted so badly to be home with her infant son.......
There are a variety of home-based opportunities that allow you to work from home full-time or part-time in a number of different industries...
A partner out of work can cause financial strain, but one industry is desperately seeking employees.
As adults, we certainly know how different we feel the morning after a restful night of sleep: basically like superheroes. Our children need the right amount of sleep for their bodies too, but the signs that they're not getting the quality sleep they need can be very different than adults....