Make sure your energy finances make sense
Essential tips on how to make more profit.
Follow these tips for a productive and beautiful home office!
Do you have a great eye for photography? Start a business.
How An Invoicing System Benefits Small Business Taxes
Use these tips to save money and energy!
Learn how to handle returns for your online business.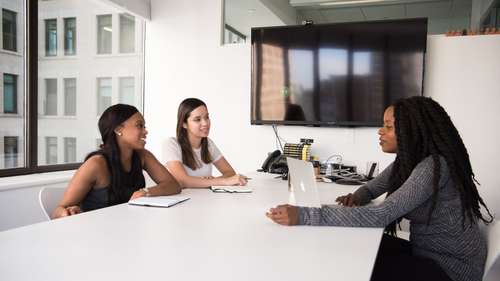 Use these helpful tips before you sign on the dotted line.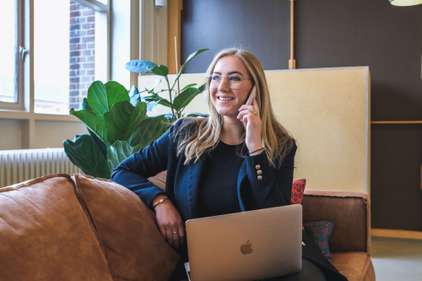 Learn how to recruit employees or coworkers when working from home!
Essential business tips for WAHMs