Open to anyone nationwide! Reserve Your Spot today!
Essential Teamwork Tips for Work at Home Moms.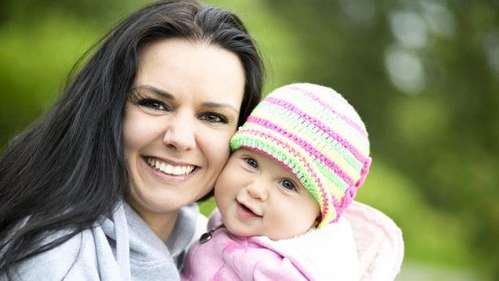 This WAHM learned how to make passive income doing something she loved.
Easy ways to save money for work-at-home moms
How to stay productive while dressing comfortably
Working from home is a unique challenge to managing your own time.
Inventory problems and the solution you need.
Millenial parents are starting businesses. Get advice here.
If you're selling products, you've got inventory. No matter where you work.
Learn about Work At Home industries, requirements, and other free career services!