Add some extra income to your family's finances!
Managing both a household and a business simultaneously is tough--here a few ways to ease up by shaving some money off your monthly household expenses.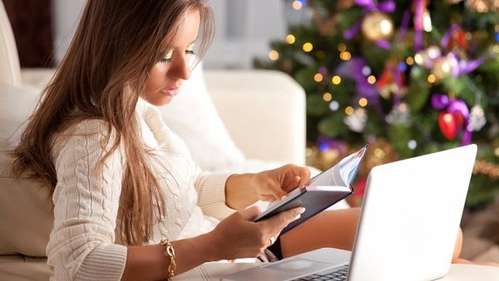 If you're looking for an at-home seasonal job, there's no time like the present!
Have a question?
Interact with other work-at-home moms (or dads, grandmas...). Get answers to questions about job opportunities, scams, home businesses and much more.
Most Recent Conversations
Read the Latest in: